VIRTUAL STUDIO SALE – UNTIL NOV 3rd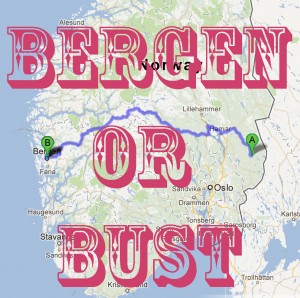 the Studio Sale consists of three parts:
-regular pieces that are discounted;
-pieces that are a little funky, old or not that expensive
discounts on regular pieces and some fun stuff!
this part of my website has prices – but no other part does! If you have questions about pricing please email me.
I will be changing and updating this part of the website often as I make new work in this limited time period.
- read below or check out the VIDEO instead!
My friends Vidar Koksvik and Kari Hakonsen, the owners of Klart Glass, are bringing me to the 11thAnniversary celebration of their shop in Kirkenaer, Norway this November.
My goal is to fundraise in order to facilitate a visit to S12 in Bergen (also in Norway), an artist run exhibition space and open access studio for glass that supports artist's residences.
In order to explore this avenue of opportunity, I am offering for a limited time (from now to Nov 3rd) special BERGEN OR BUST prices on a few special pieces!
Click here to go to the Virtual Studio Sale BERGEN OR BUST in my website
all the prices on the website are added onto during google checkout for shipping – if you don't want the work to be shipped or have ANY QUESTIONS please email kait@kaitrhoads.com
some things that are in the sale…………………