Now that I am home in Seattle I have been missing Hawaii very much, so I offer my reflections on being there and the work that I made.  I feel lucky to have spent time there, making new friendships and renewing old.  Much thanks to Rick Mills for inviting me to be a sabbatical replacement for him at the University of Hawaii.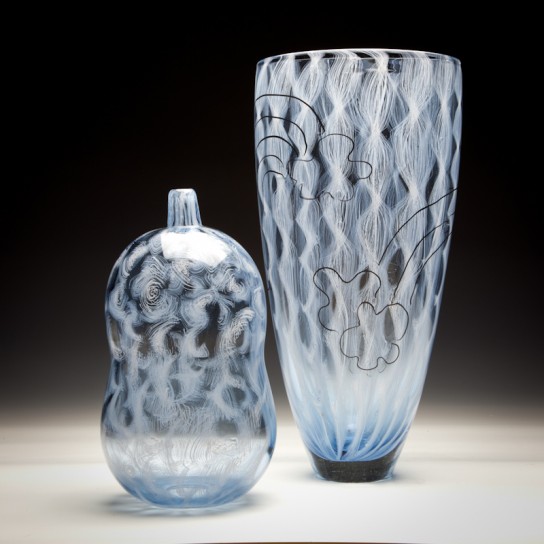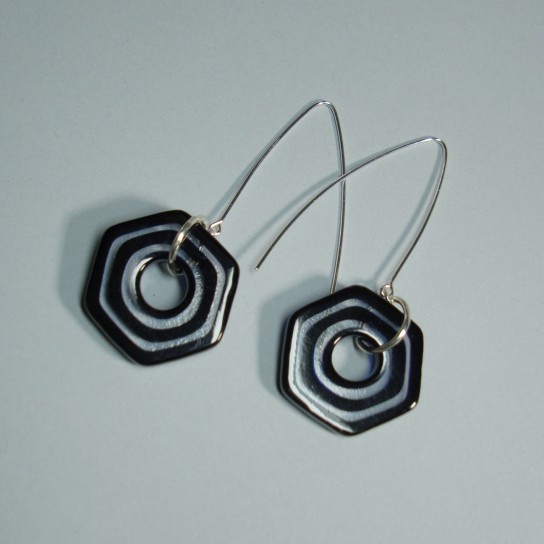 I left a lot of the blown work in Honolulu at The Fine Arts Associates.
or you can see some of it on my website
the Jewelry on my site has a new fresh look to it! please take time to look at it.
Mahalo!