I had a great time in Norway in November
The view from out the window of the hot shop at Klart Glass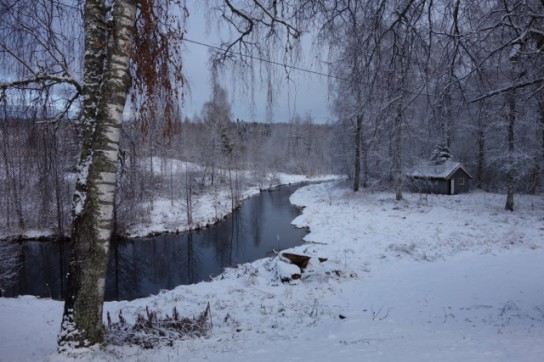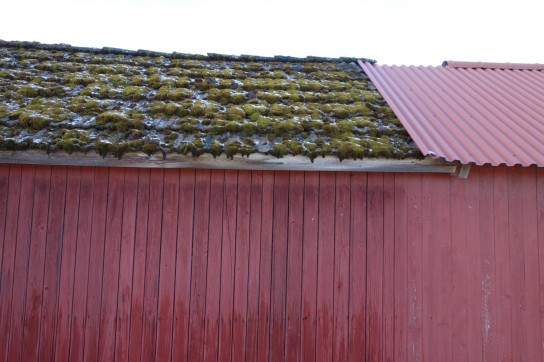 The Symposium was great – I did some demos – here with some help from one of my previous students from Haystack -Sigrid Høyforsslett Bjørbæk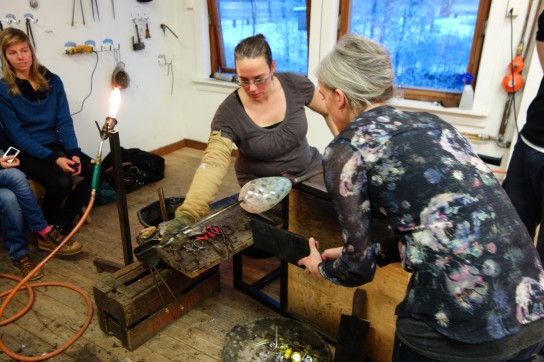 the new 'scale' patterned piece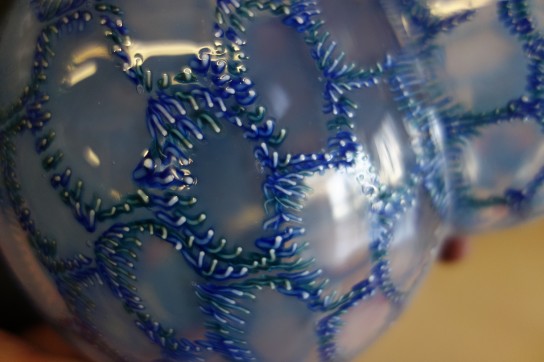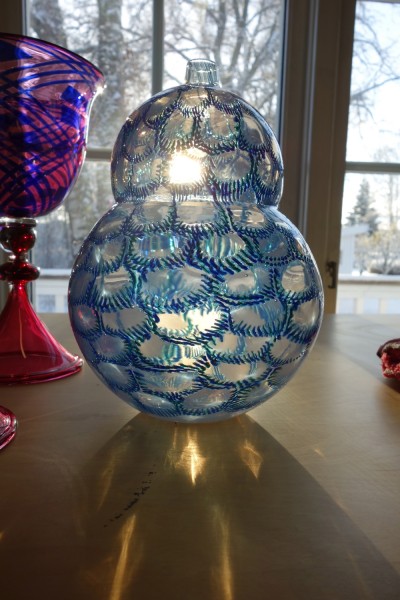 Here is our host Vidar Koksvik helping out Wilke Adolfsen a Swedish master.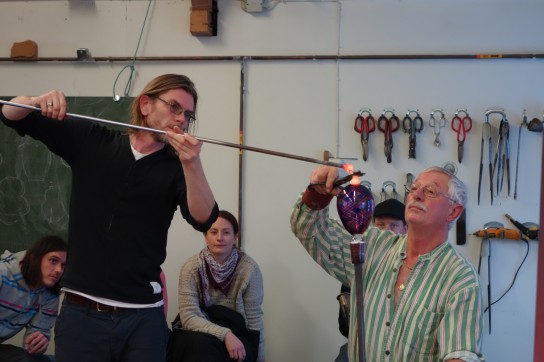 Some of Wilke's famous Tulip Vases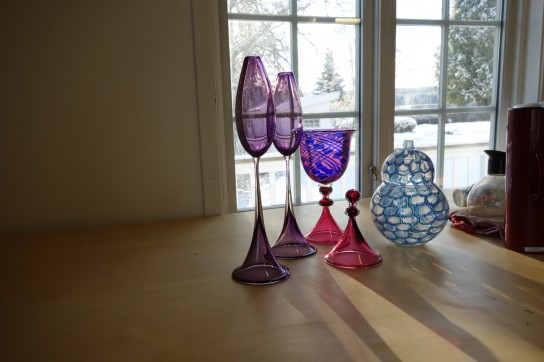 Ned Cantrell working on a banana for his Monkey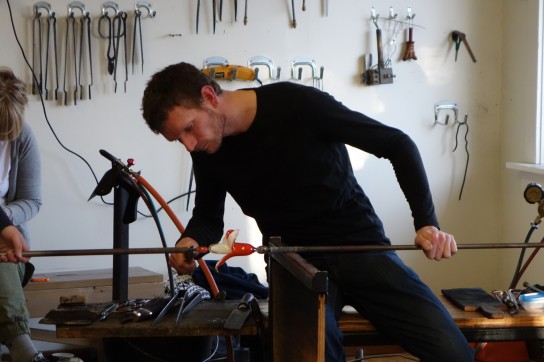 Ned's Monkey (slumped a little in the oven, looks slightly angry), Wilke's Grall and my Peacock piece.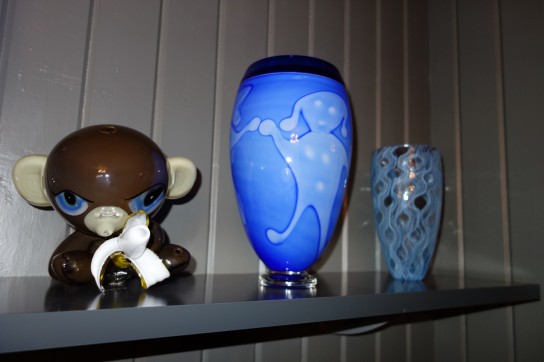 Dinner together for the Symposium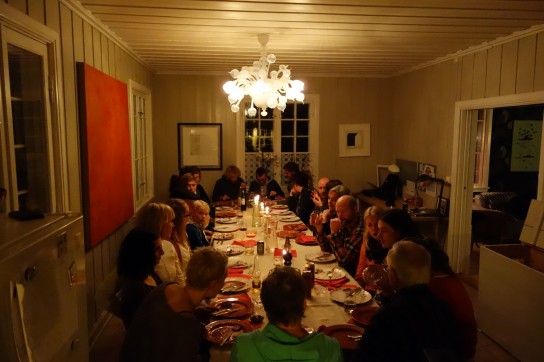 We all went to the opening for Vidar and Kari (Klart Glass) and their 10 assistants from the last 10 years in Hamar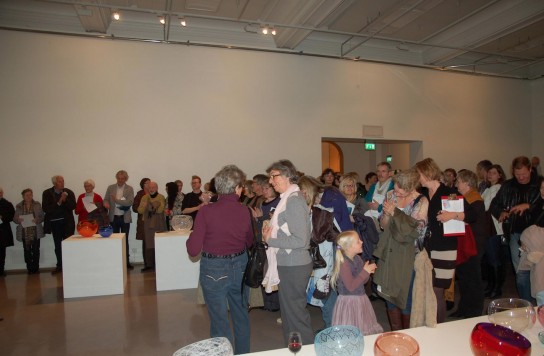 and then the party at Klart Glass after.           Earlier in the evening………..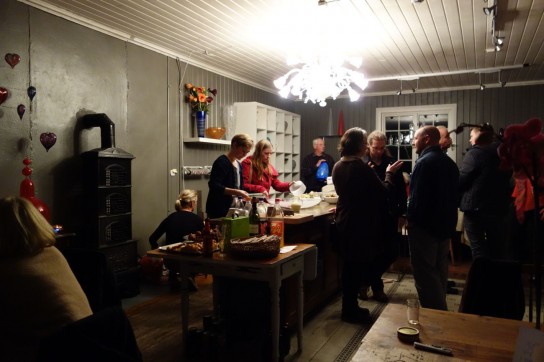 ……Later in the evening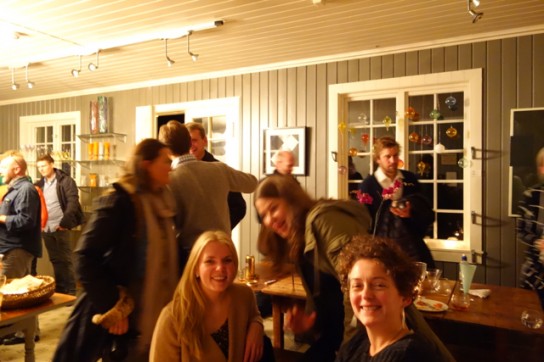 train from Oslo to Bergen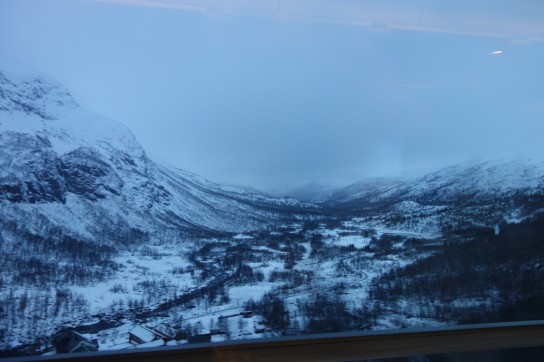 Bergen from abobve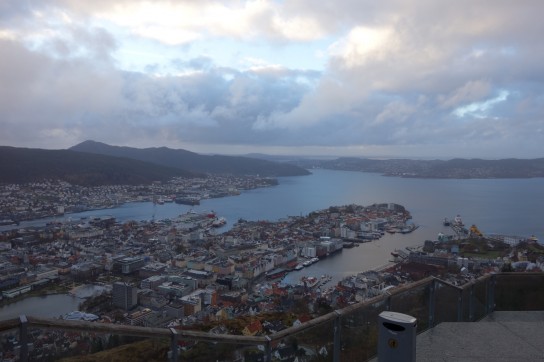 Bergen from Sea level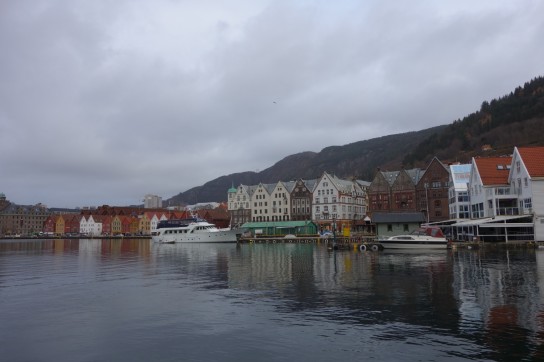 Kelp at the aquarium in Bergen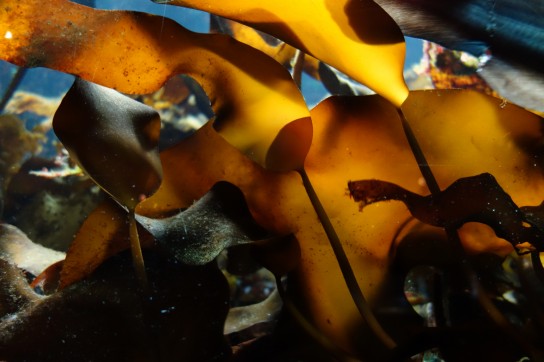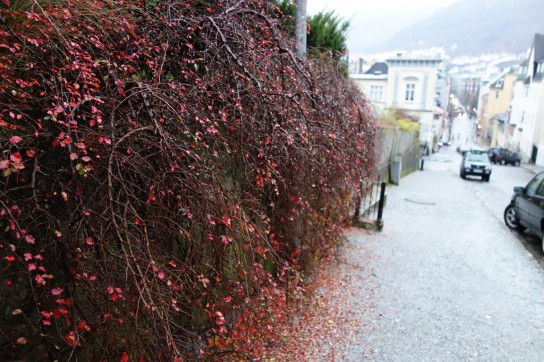 University Museum of Bergen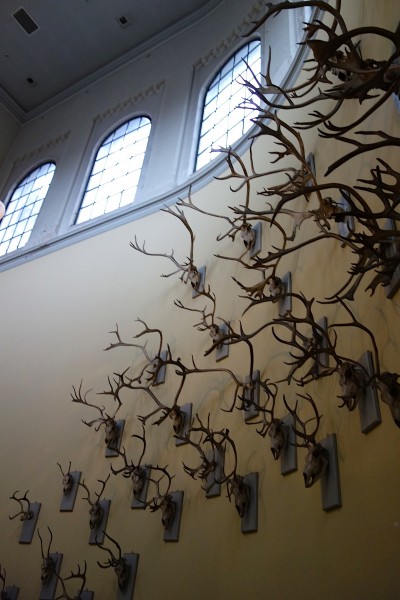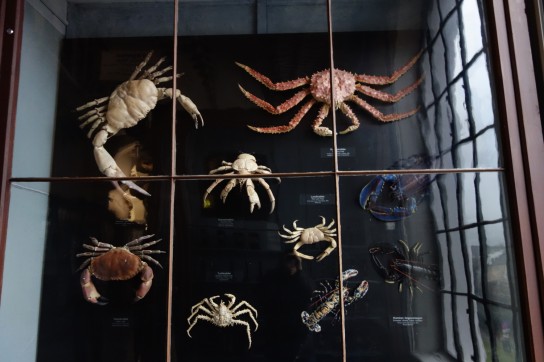 The famous Whale Hall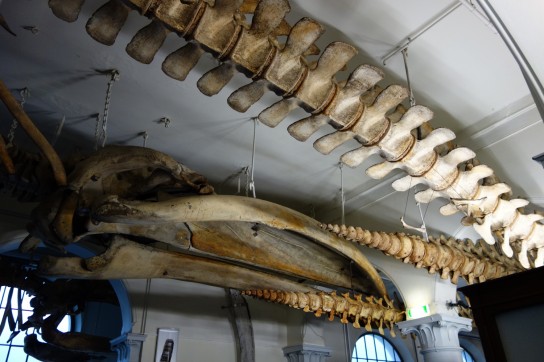 Art Museum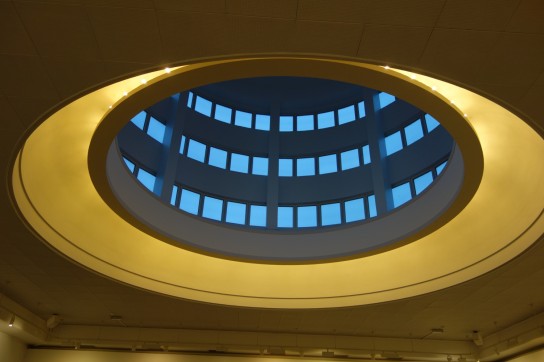 I feel so lucky that I got a chance to travel off the beaten path – thanks to Vidar's family!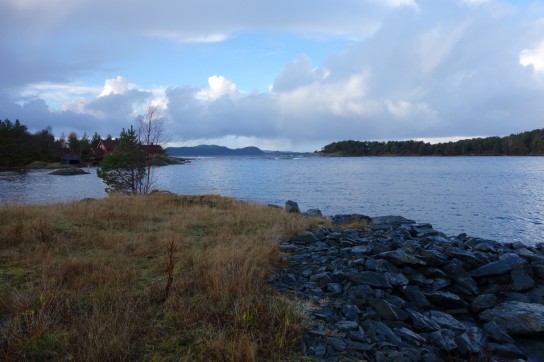 My Hosts, Vidar's Father and Mother (Reidun) and her sister Sara
While I was staying with Sara and Egil they cooked some Kamle or potato balls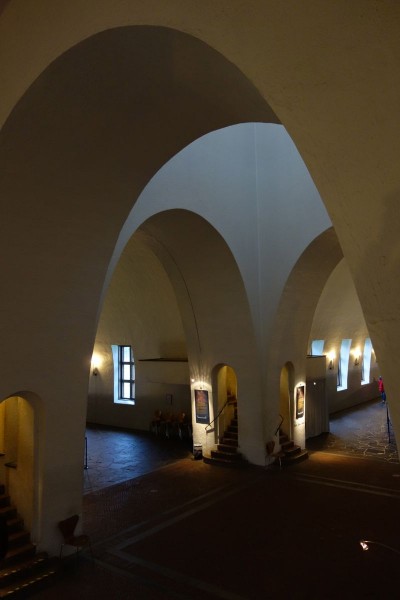 First place that I went to was the Vikingskipshuset or Viking Ship Museum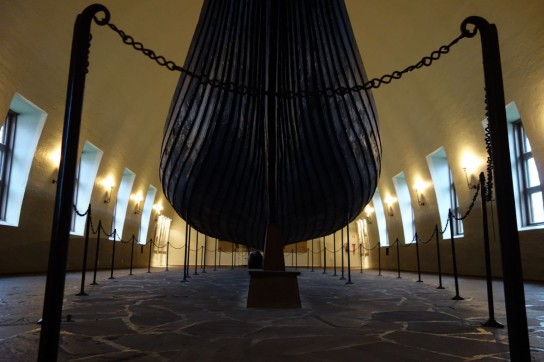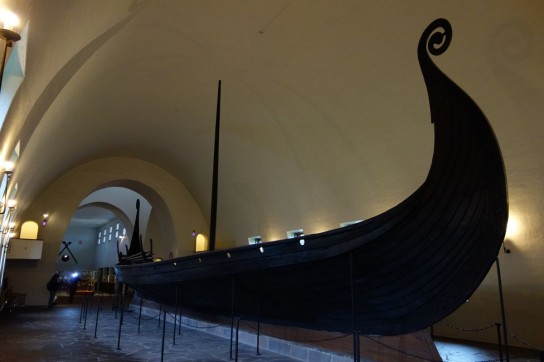 Then I met up with Kari and Vidar at the at Museum of Decorative Arts and Design (Kunstindustrimuseet)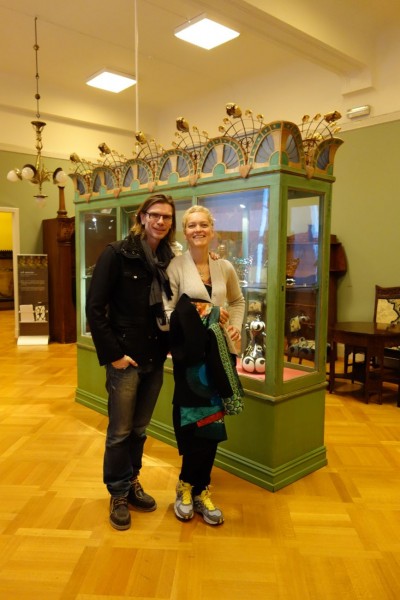 the work from the 10s, 20s and 30s was outstanding!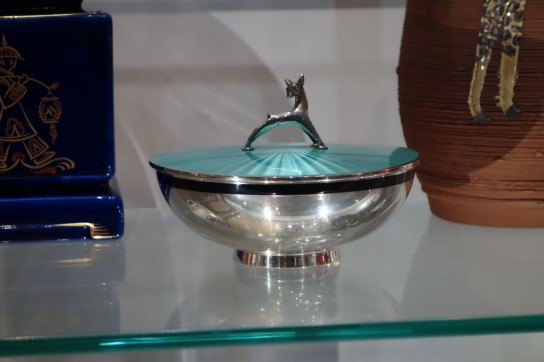 as well as work from the 2000s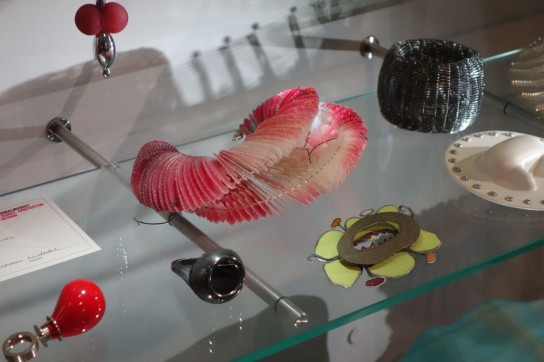 some of Vidar's pieces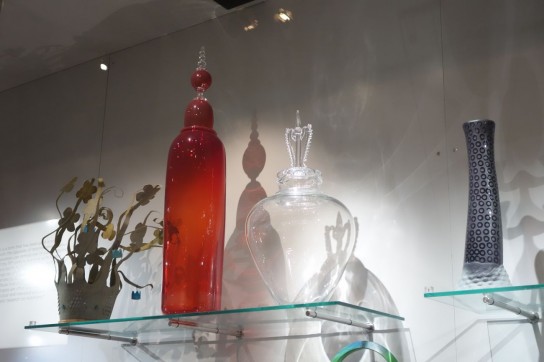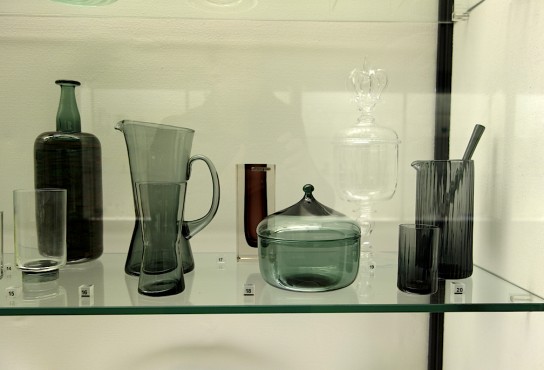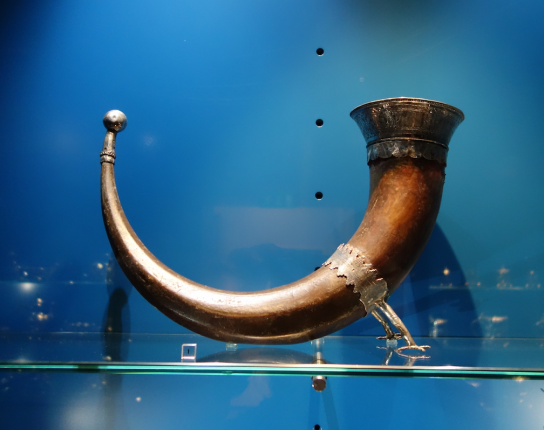 Lunch at the Museum of Architecture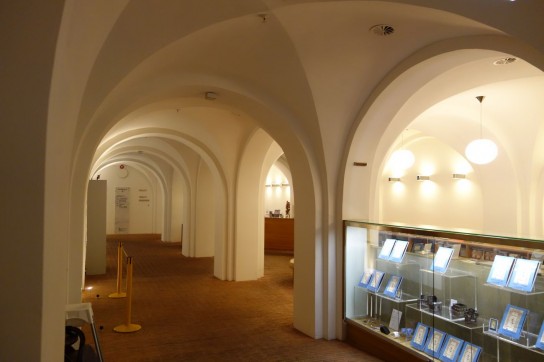 Some of Klart Glass's work (Kari Hakonsen) at Format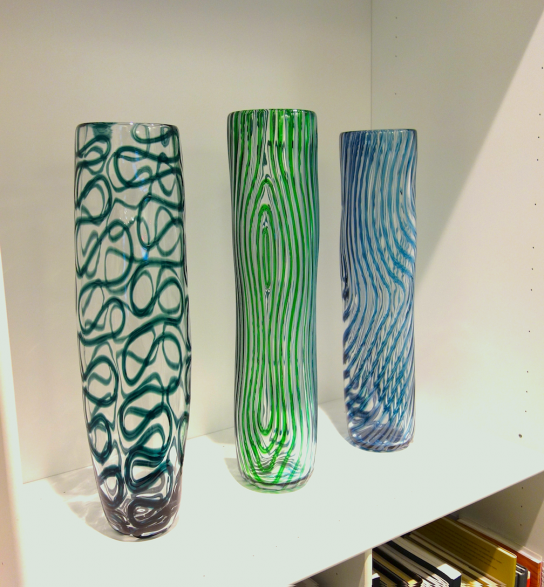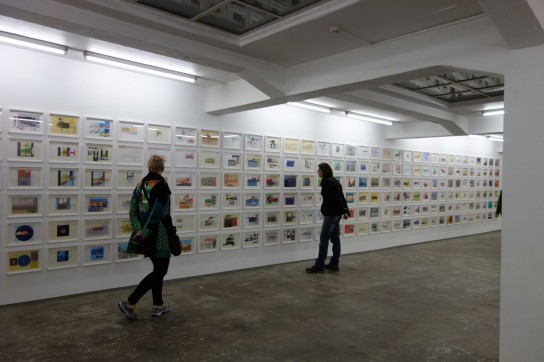 We went out and about in the city checking out the art…..
………….and the stores – here is a holiday castle made by Tobias Mohl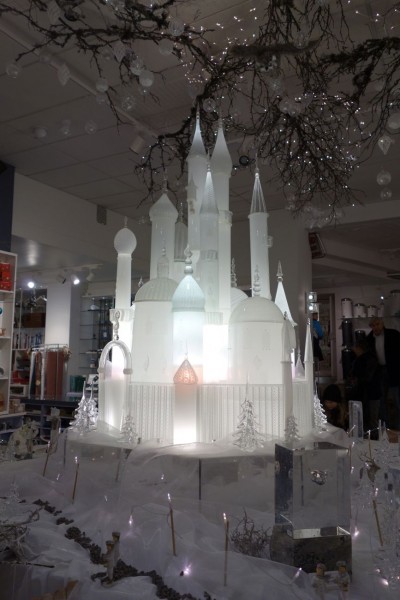 My visit to Norway drew to a close with a meal of Lutefisk and Aquavit (perhaps a little brunoast?)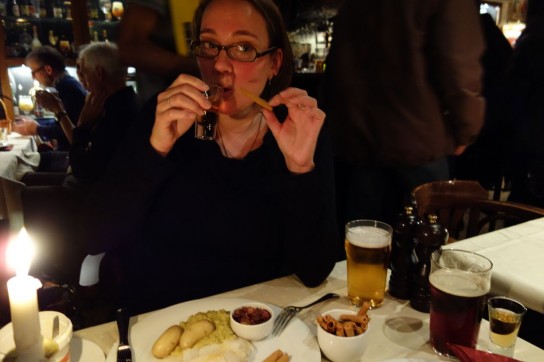 Thanks for your attention – happy holidays!